Trusted Roofing Contractor
Serving the Livingston, Texas Area
"We Assist in Filing Insurance Claims, Have Expert Witnesses and Engineering Services"
With our offices in Livingston, roofing services are provided in the area between San Antonio and Amarillo, TX. Trinity Roofing - Builders has been providing roof installation in the Livingston area since 1988. With each new residential roofing project, we strive to provide professional, timely service at a fair price. We are happy to provide a quote for your exact Livingston roofing needs.
Whether you need to replace a flat roof or a shingle roof in the Livingston area, Trinity Roofing - Builders can get it done at a fair price. Give us a call to hear about our current specials and you'll speak with our owner, David Van. He's been roofing Texas since 1988!
---
Call for a FREE Quote
---
$750 OFF
New Roofs
expires 12/31/2022
$699 OFF
Re-Roofs
expires 12/31/2022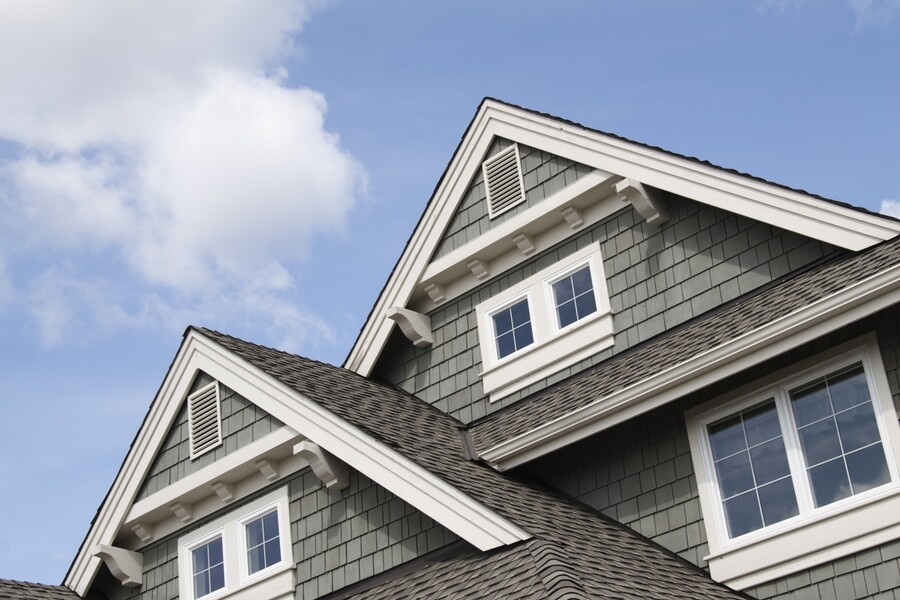 Livingston's Roofing Experts
For homeowners looking for residential roofing in or near Livingston, TX, Trinity Roofing - Builders's trained roofers have years of experience in doing the job right. If you are experiencing problems with broken roof tiles, a leaking roof, or leaking around skylights, we can fix it!
Trinity Roofing - Builders is experienced in installing many types and styles of roofs at competitive prices. We can match the architectural style of your building and your own personal preferences. We would love to work with you and recommend the best choice in roofing for your Livingston area home. Some common roofing choices include shingle roofs, tile roofs, flat roofs, metal roofs, residential roofs, and more.
Shell construction surrounds the envelope of a home. From the ground up, Trinity Roofing - Builders will build the footers to the foundation. Then, the work on the foundation itself will begin. From there, the exterior is built with either concrete block or wood framing. When finished constructing the shell portion of the job, your home will be ready for the interior finishes, such as cabinetry, flooring, windows, and much more.
---
Call for a FREE Quote
---